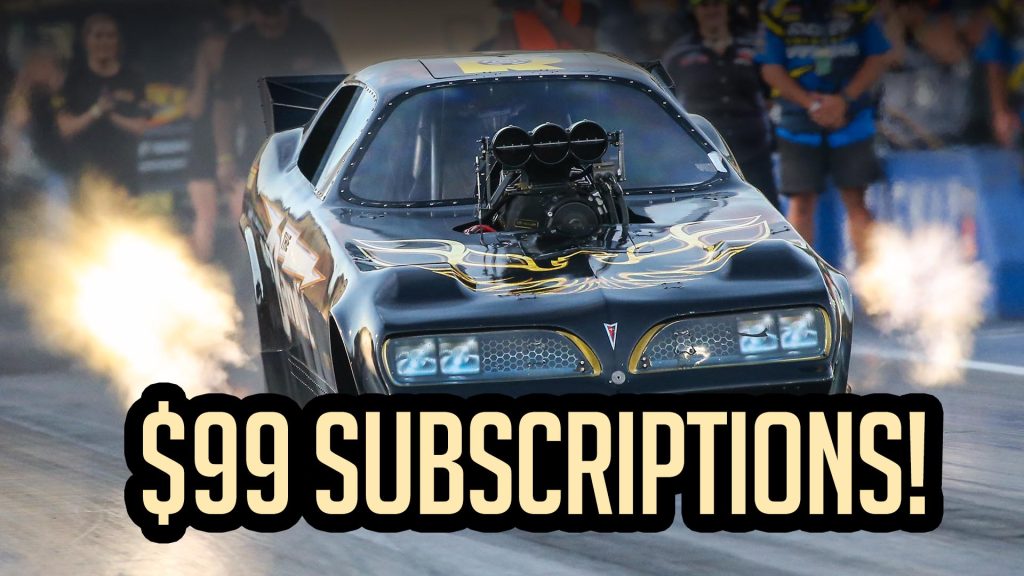 It has been a long time since we have had a sale on Drag News Magazine subscriptions, but now is the right time to get on board!
Just $99 will get you a year-long (eight issue) subscription to our full colour PRINT drag racing magazine, focused on Australian racers doing amazing things in our sport.
To get your subscription, click the 'Buy Now' button below!