We need your assistance in uncovering up and coming talent and the enthusiastic people driving Australian drag racing forward.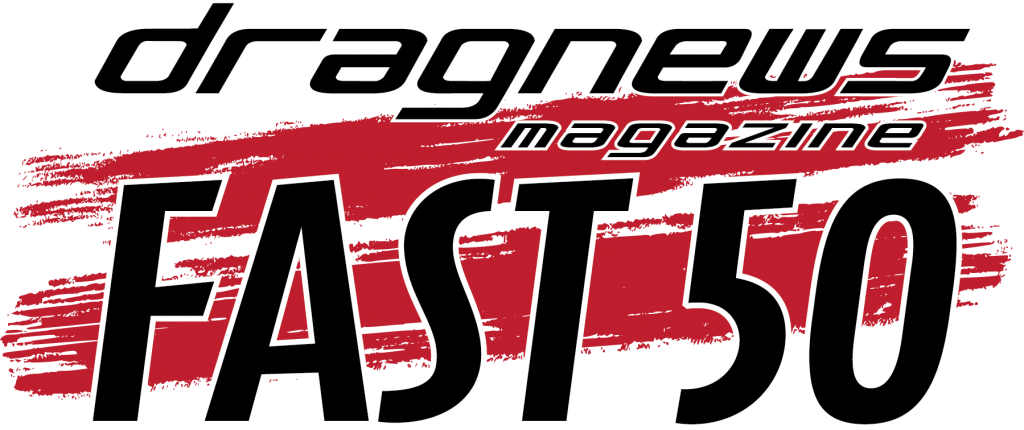 Drag News Magazine is set to release its 50th issue next month, a major milestone in our history. As part of that issue, we want to create a list of 50 people who bring excitement, passion and enthusiasm to the sport – the ones who make it rise up instead of breaking it down.
While we know many people who fit this description, we also know there are many others, particularly in regional Australia, who are doing great things that might be flying under the radar. We want to recognise them as well.
Please use the form below to send in your nomination, and make sure to keep an eye out for Drag News Magazine Issue 50, which will be release in September.