Drag News Magazine is shocked and deeply saddened to hear of the untimely passing of popular NSW racer Joe Sabato as a result of a terrible car accident yesterday.
The outpouring of grief on social media is a tribute to how respected and liked Joe was, not only as the owner of Hume Performance and former Rocket Industries employee, but as the toughest of racers.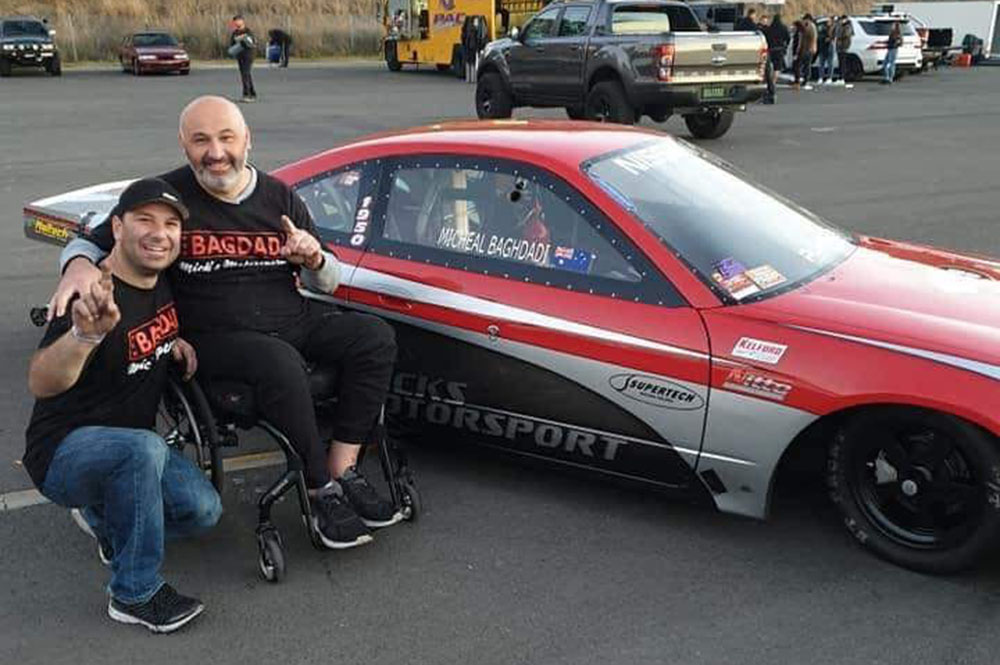 Of his numerous race cars, Joe's blue Torana was steadfast competitor in the Pro Street scene for years, before moving into a Pontiac Firebird and also driving Michael Baghdadi's world record breaking S15 at Grudge Kings and Jamboree events.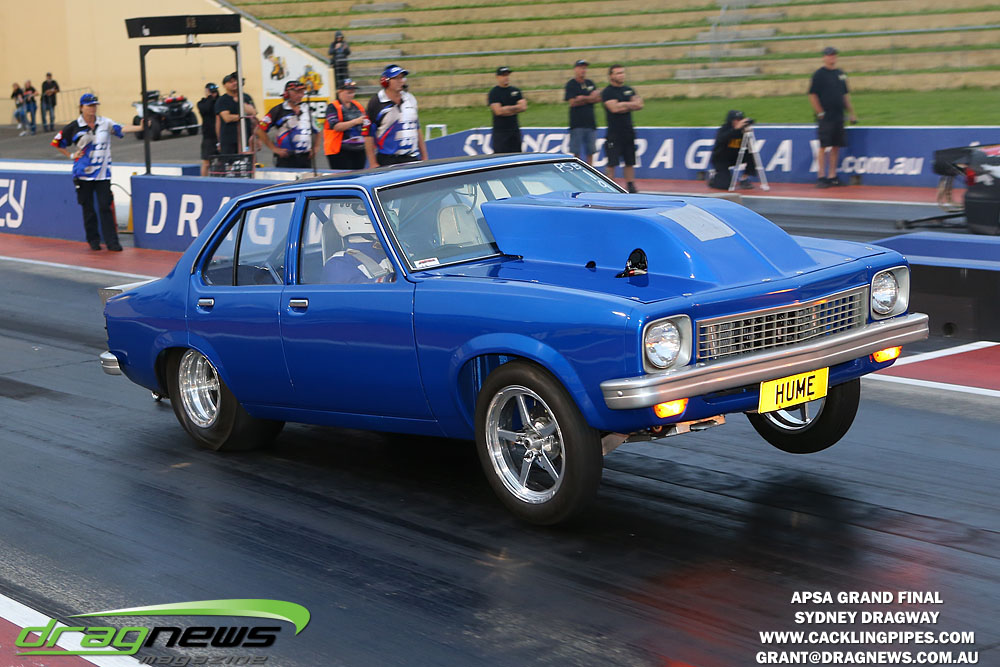 Joe's passing will leave a hole in the scene that can never be filled, and all of Drag News Magazine passes on their thoughts, deepest condolences and sympathies to all of Joe's family many many friends at this terrible time.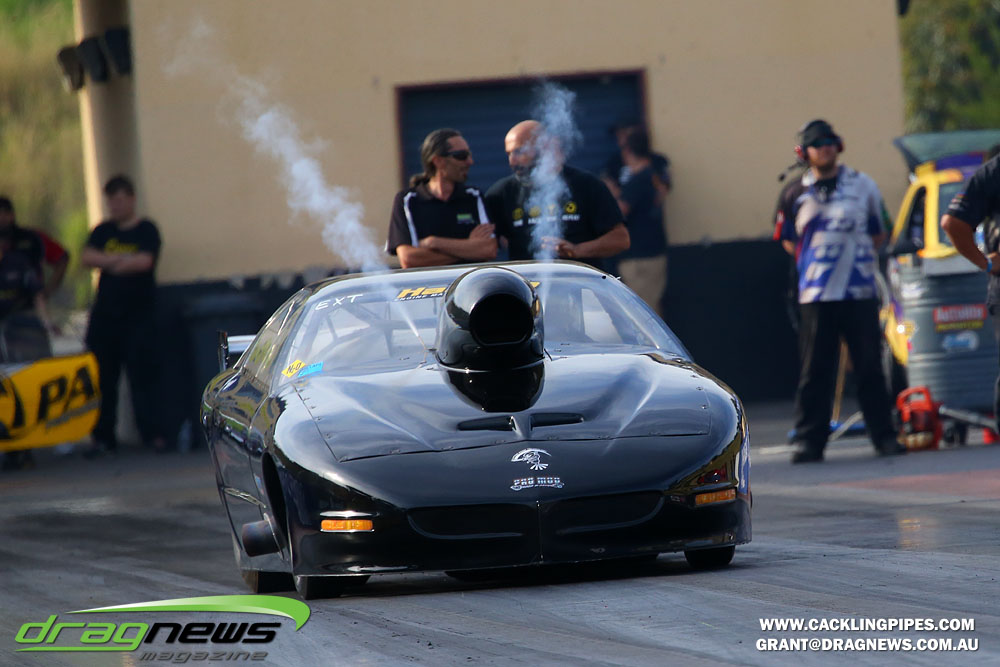 R.I.P Joe Sabato #1950