The tug-o-war for the Street GT-R world record has reached new levels in recent months with the Maatouks Racing's 'KING32' and Croydon Racing Developments 'JUNII' trading the world record at almost every attempt.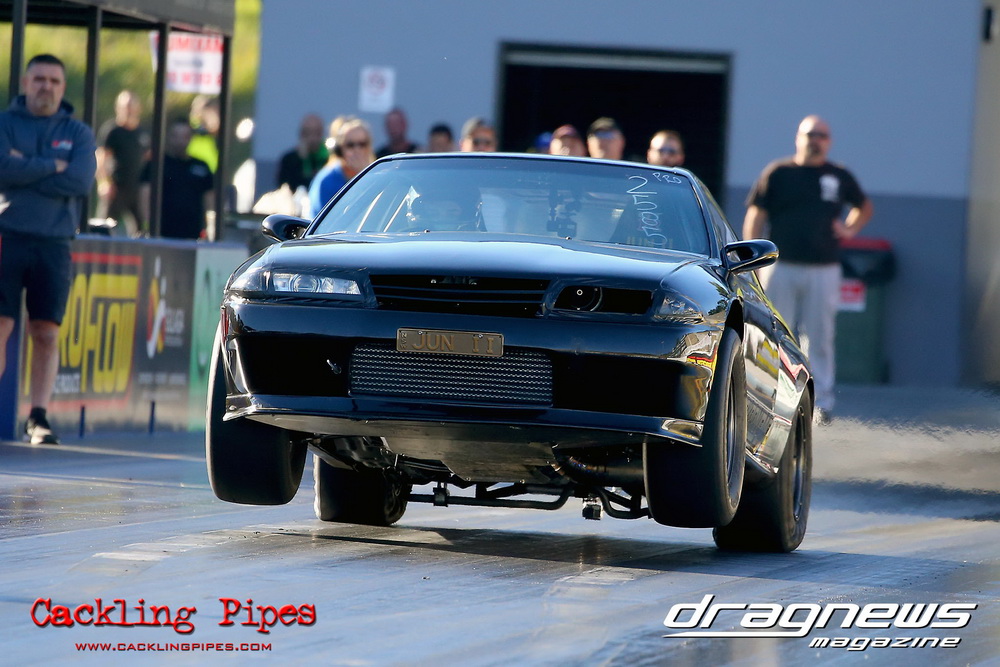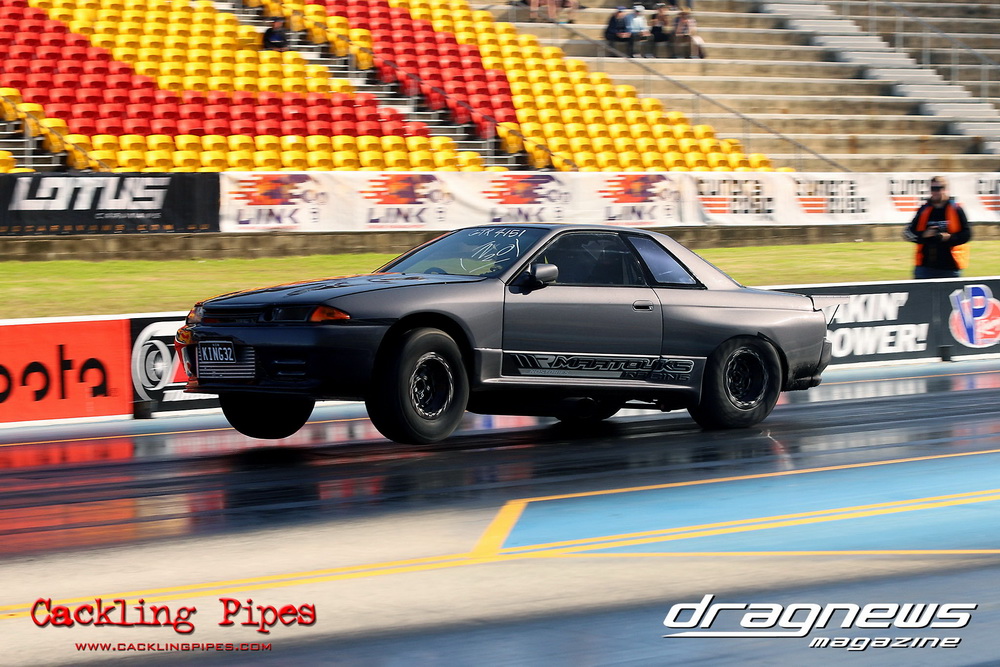 Both cars are over the standard street car weight once roll cages and other safety gear is bolted on, with full interior and factory body panels still fitted.
Today (June 4 2021) at a private test day, Robert Majan owned and driven GT-R reclaimed the record with a 6.62 at 217MPH, before again bombing their own new record with a jaw-dropping 6.57 at a whopping 220MPH.
Check out the video.
Then Marjan drove the car back to CRD's home base showing it is still street worthy.
JUNII wasn't the only world record setting GT-R today. Glen El Helou became the first full manual GT-R into the sevens on the planet, living up to its rego plate GOAT32.