Street Machine's Drag Challenge has kicked off and christened Dragway At The Bend as the first event to host drag cars at the brand new facility.
The extremely popular week long Street Machine Drag Challenge beginning at Dragway At The Bend will move to Mildura's Sunset Strip, Heathcote Park Raceway, South Coast Raceway on Portland before finally coming back to Dragway At The Bend on the weekend – that is a lot of travel for entrants, and a real test on their machinery.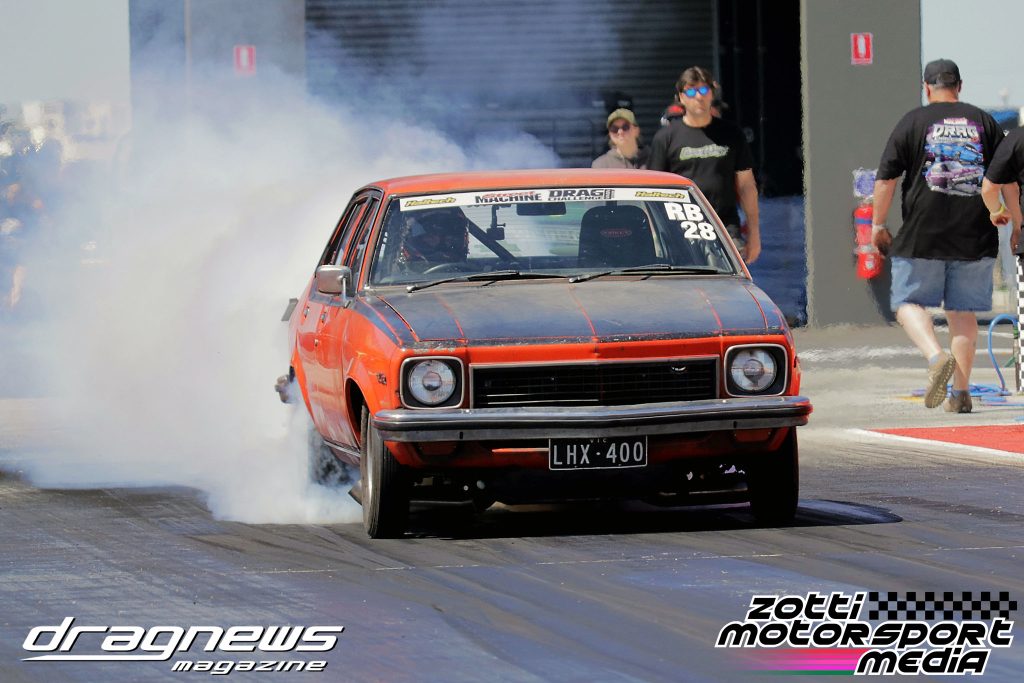 On day one there was a number of cars ripping seven second passes;
Mark Drew, Crusty Torana: 7.401
Mark Whitla, SHTSHO Capri: 7.473
Brandon Zito, 1BADLC: 7.778
Matt Lampard, Lumper HZ: 7.837
Luke Foley VH: 7.931
Video and gallery by Zotti Motorsports Media.
Check out Street Machines coverage here – https://www.streetmachine.com.au/events/day-one-results-drag-challenge-2023

And follow their Facebook for daily updates.