As the action ramps up, here are the video highlights and gallery from day two of testing ahead of this weekend Kenda Tires 660 Drag Radial Series event.
Day three testing commences this afternoon ahead of a taste of some racing action when the $5k winner takes all Small Tyre Shootout launches at 6pm.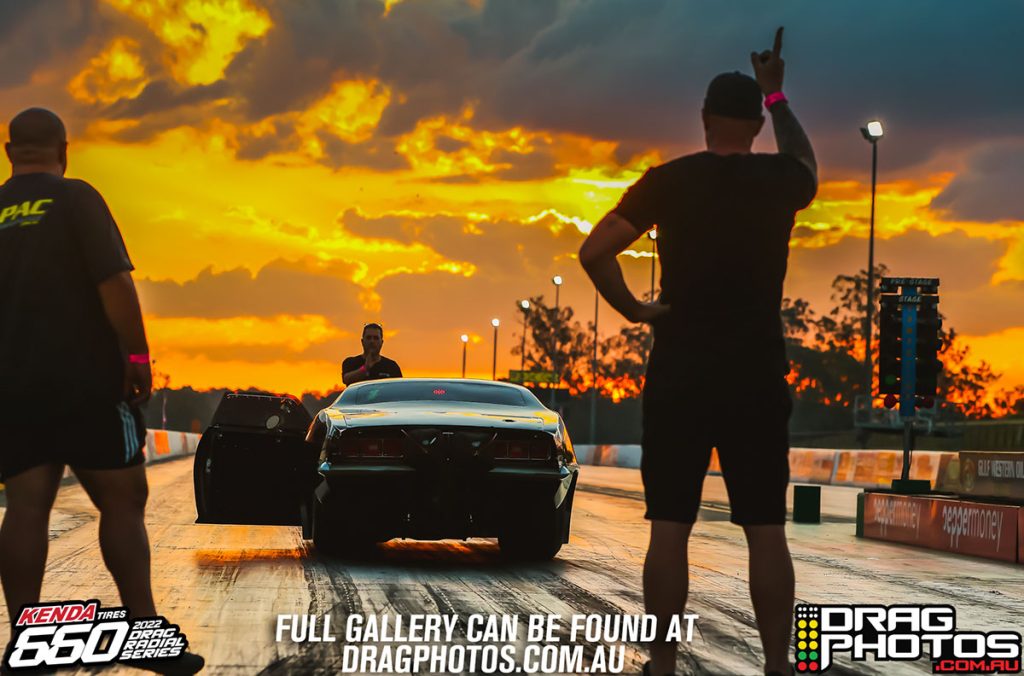 The pairings are as follows:
Jamie Jeffreys V 16.Scott Cortina
Steven Smith V 15.Tony Webby Webb
Brett Benz V 14.Joe Gauci
Billy Shelton V 13.John Elfes
Steve Bezzina V 12.Tim Cross
Trent Brimble V 11.Jason Seng
Greg Trapnell V 10.Andy Pauli
Jaso Chizzo V 9.Michael Arnold
If you're not at the track, the only place you can watch it is via the official stream hosted by Overtaking Lane here: https://www.youtube.com/overtakinglane
Gallery courtesy of Drag Photos.