Drag racing has returned to NSW for the first time since the start of the pandemic with the Tamworth Drag Racing Association hosting the return at Gunnedah Airport last weekend.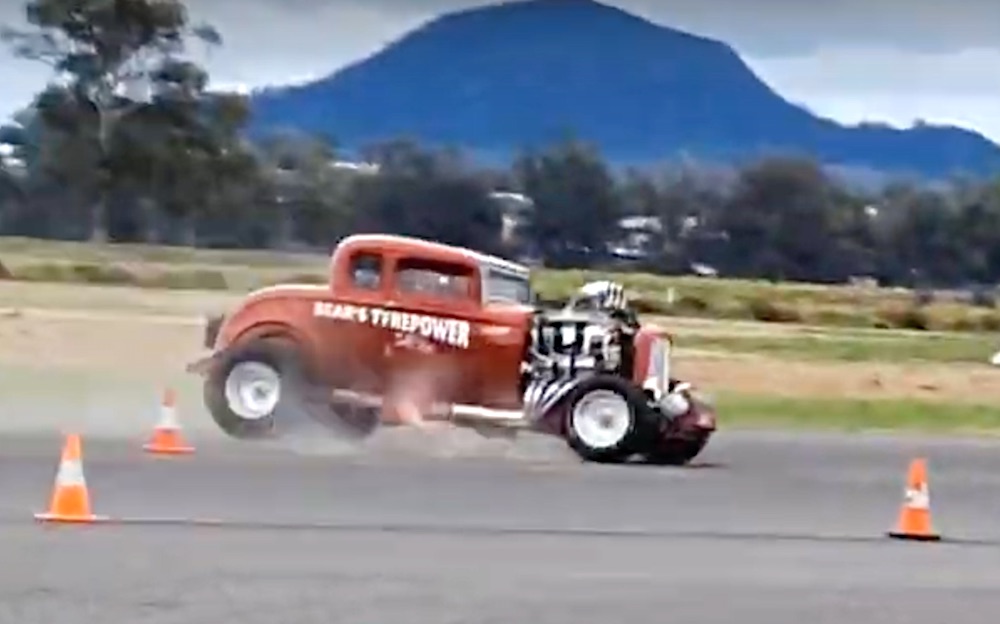 COVID-19 and single digit temperatures and an overnight down pour didn't deter over 80 NSW racers from attending the third of four events at Gunnedah Airport for the Tamworth Drag Racing Association this season.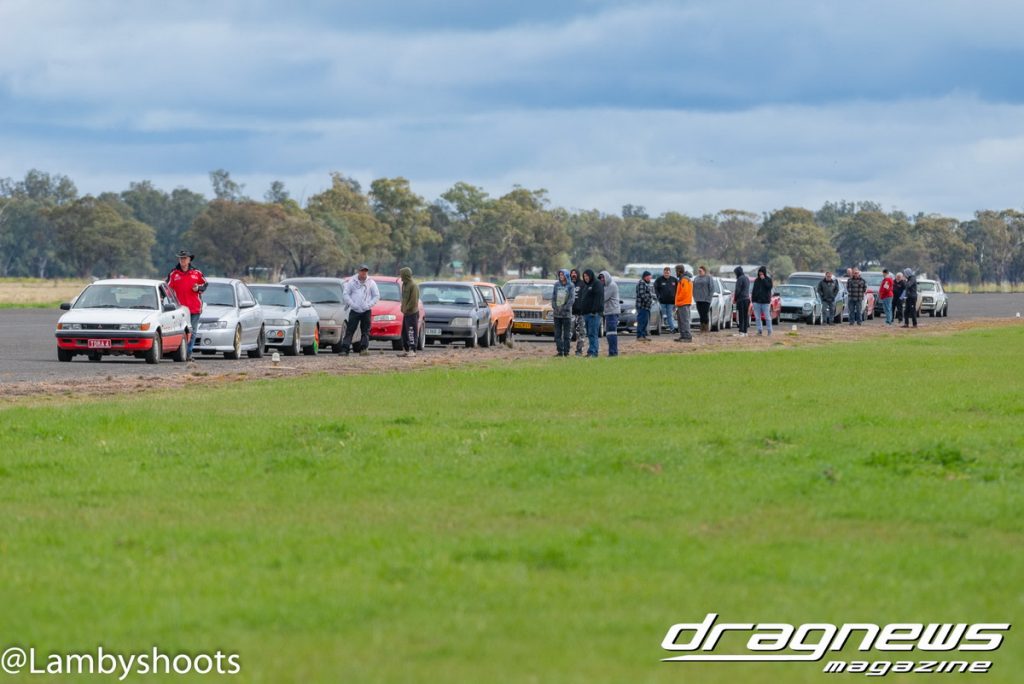 A large contingent of local racers were joined by a number of Sydney regulars and drag challenge competitors who are desperate to race made the trek up for the two day ANDRA sanctioned 'no-prep' style grassroots racing eighth-mile event.
After getting the track dry and battling some timing system issues on the Saturday morning, racers put in plenty of laps in open testing. On the Sunday racers completed two rounds of qualifying, before the decision was made to turn the rest of the day into a general test and tune due to the impending storm front that was approaching from the West.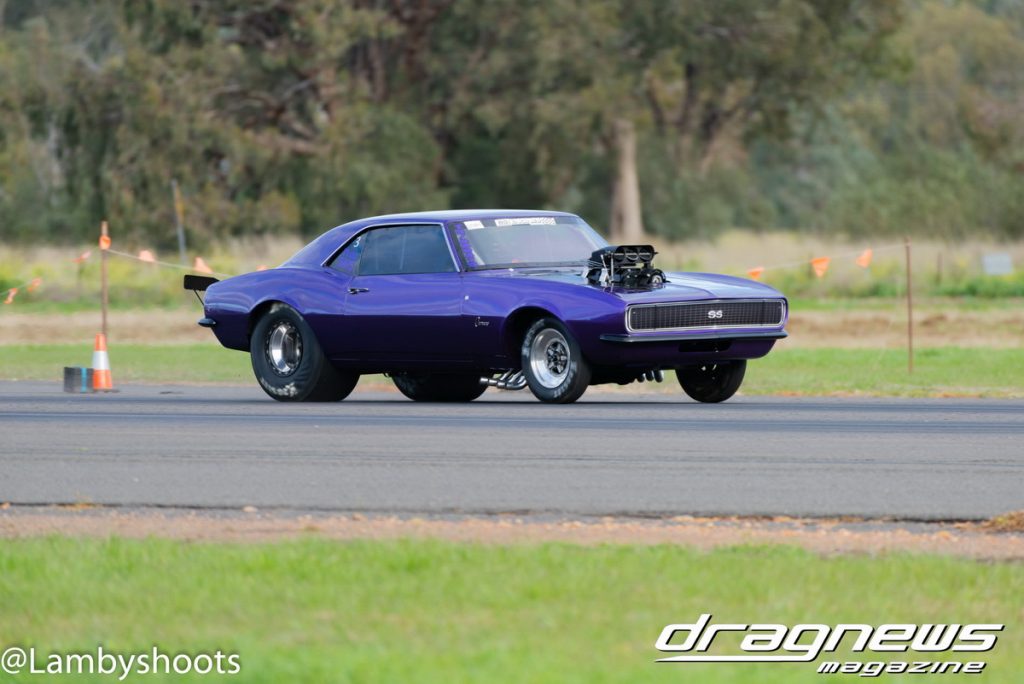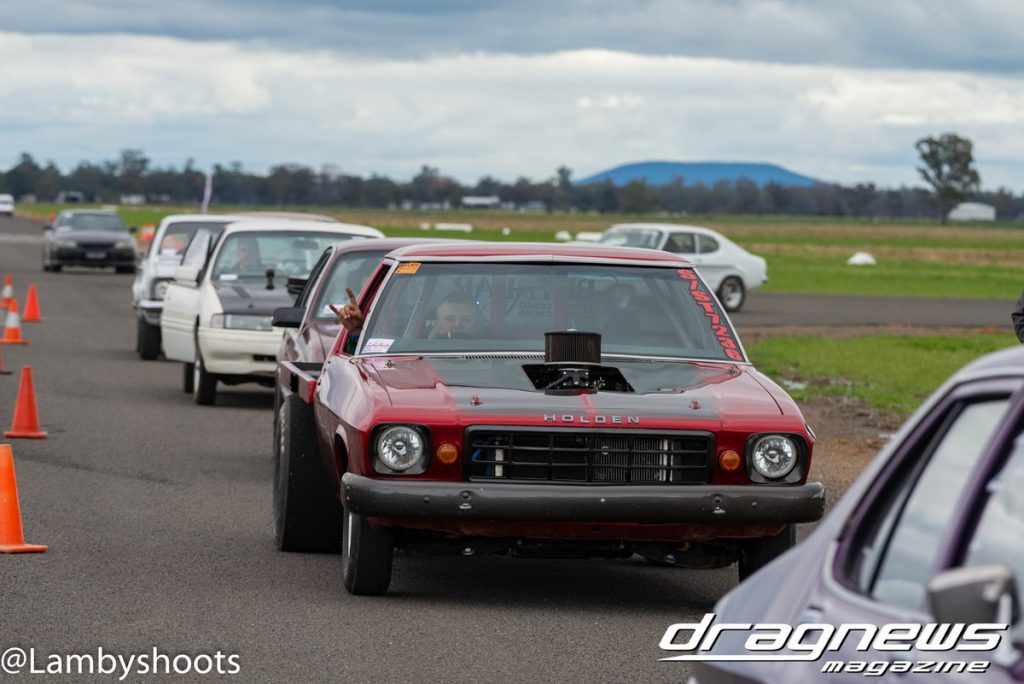 Brian Thomas took the opportunity to get some seat time in his new Top Sportsman Camaro, with his son Caleb now steering his HQ ute in naturally aspirated form.
Grant Whitmore also used the opportunity to start the licensing process.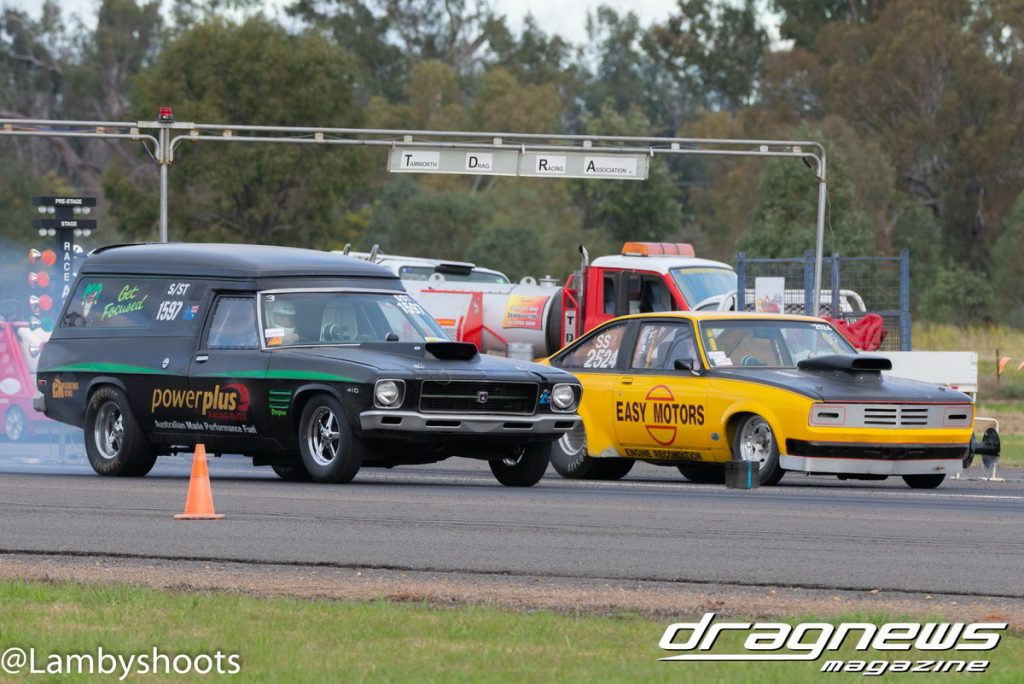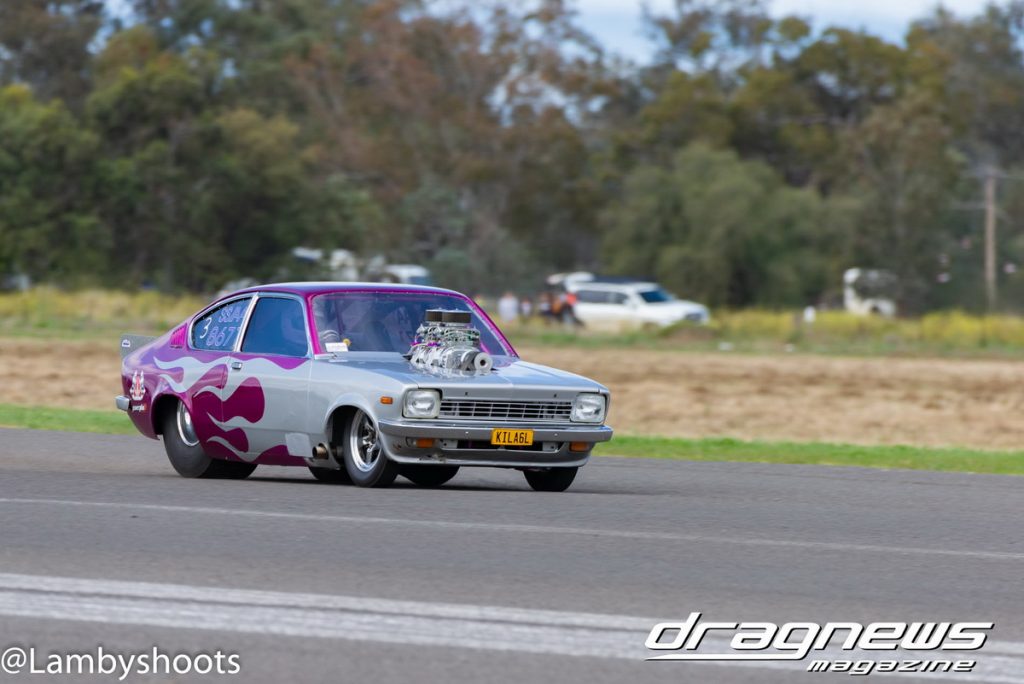 Regulars, Alan Ostey, Martin Stevenson, Kevin Pryce & Nathan Cooper are some who made the drive up from the NSW coast for every meeting.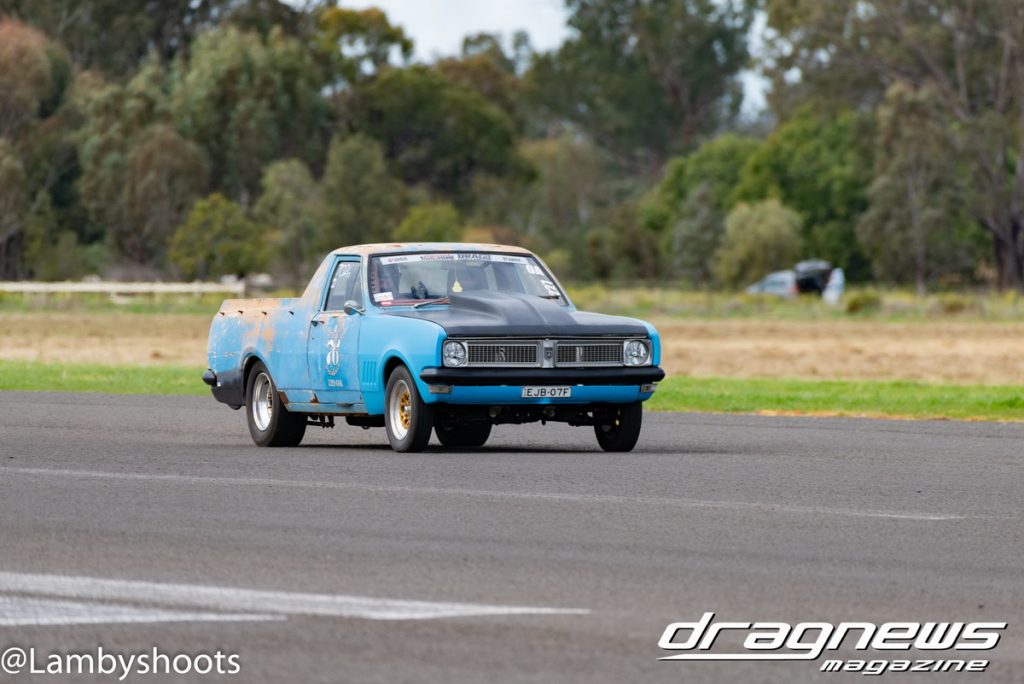 Drag Challenge competitors, Nathan Ghosn, Dominic Pelle, Stephen Micallef joined other Sydney regulars James Barnes and John Koolbanis to enjoy the relaxed atmosphere of the weekend.
The fourth and final event for the year is scheduled for 31st of October & 1st of November. Contact Bill Ausling for more information: 0409 915 024 or email tdrainc@hotmail.com
Check out the video below, and if you're short on time fast forward to 1:30 for the wild moment shown above!
Report contributer – Aaron Brookes
Photographer – Scott Lamb