Current points leader for the 2022/23 Pro Stock Championship, Tyronne Tremayne is currently being treated for a serious injury after falling on his shoulder while leaving work last Friday. The heavy fall left him needing immediate surgery and will require 6 to 8 weeks recovery time, but it could be up to a year before he regains for full use of his arm.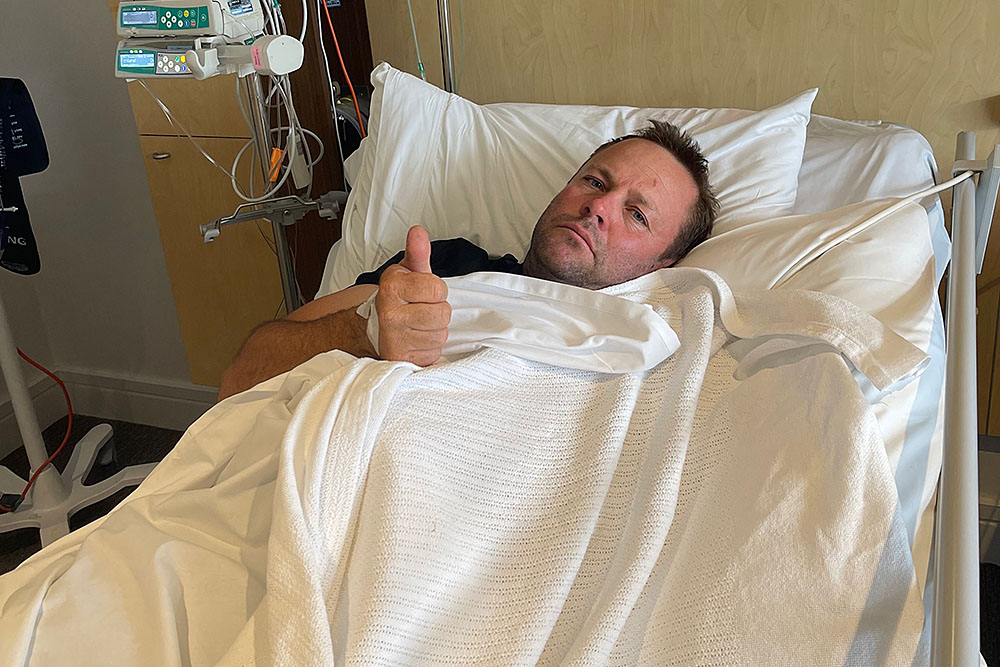 Tyronne won his maiden 400 Thunder Pro Stock Championship at last year's Winternationals, beating both Jason Hedges and Wayne Daley. He is leading the current Super Season points tally, and missing this year's Winternationals will be a serious blow to his championship chase.
"Tyronne is one of the best and most consistent Pro Stock racers in Australia, and with last year's championship under his belt, he was already showing great form in the 22/23 championship chase," said Kerry Tremayne, father to Tyronne.
"It is such a shame for him, but the main focus of the family is to make sure he makes a great recovery."
"Tyronne's workplace accident has caused him a very serious injury to his shoulder, which has always been a weak link in his body from a previous ski racing accident. However, he is a fighter and will get himself onto the recovery road and rehab as soon as he can. He will be back even stronger and we look forward to seeing him back in the car for November in Sydney."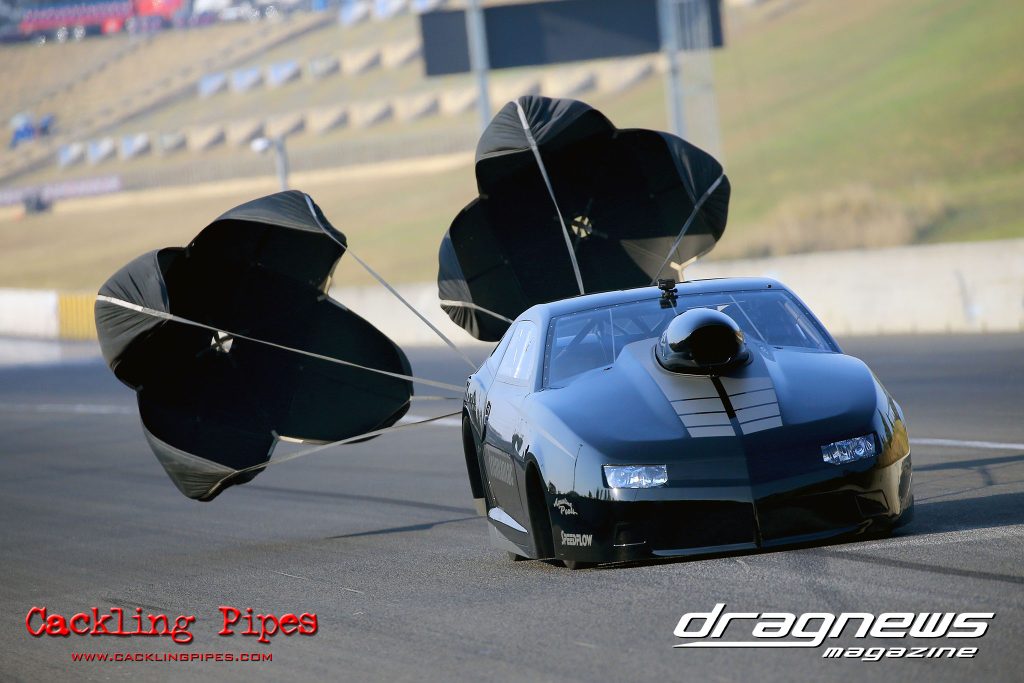 400 Thunder wishes Tyronne a very speedy recovery and look forward to seeing him back on track as soon as possible.

For updates about Tyronne follow 400 Thunder on Facebook.
– 400 Thunder