Western Australian drag racers have been struck a blow with the announcement that the Great Southern Motorplex in Albany will no longer feature a drag strip.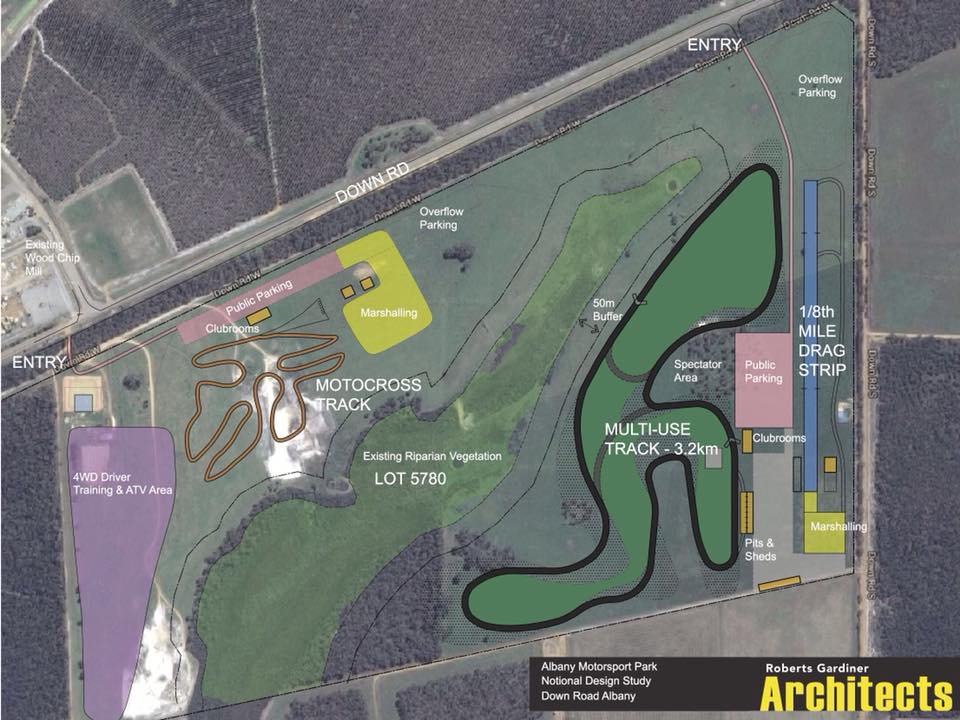 The planned eighth mile strip, along with a purpose-built burnout pad, were scrapped from the plans after the Environmental Protection Authority (EPA) said they would be too loud.
ABC Great Southern reported that an EPA review of the project found events on an eighth mile drag strip and burnout pad at the upcoming venue would "far exceed" noise limits, according to Great Southern Motorplex Group chairman Theo Newhouse.
Newhouse told the ABC that the group wasn't forced to abandon the plans for the drag strip and burnout pad, but that they put the whole project at risk.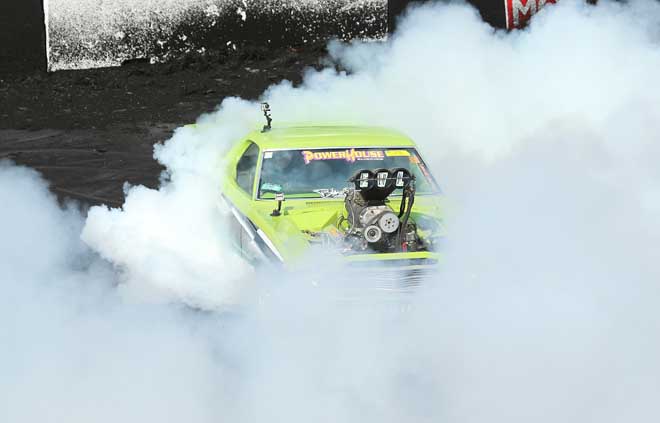 "There's a huge interest in drag racing and also burnouts, it gets a good following," he said in the report.
"We're not happy about it … but if we'd pushed to keep those two items in the precinct we'd be jeopardising the possibility of having the [rest of the project] approved."

The venue will also be under other strict arrangements to keep noise at a minimum, including no night racing and being limited to running one event at a time.
The remainder of the venue is expected to be ready for completed by mid-2021.
Opinion
We here at Drag News Magazine are disappointed to hear about this news, as the Great Southern Motorplex could have provided a tremendous regional boost to the sport in WA. It doesn't take much reading through social media posts for the venue to see that drag racing and burnouts were the most anticipated features of the new facility.
We would like to see how the noise modelling was carried out for drag racing and burnouts. Was it based on the loudest types of vehicles in the sport instead of the sportsman-type vehicles more likely to use such a facility? Particularly in the case of burnouts, one wonders how one muffled burnout for two minutes exceeds the noise of a ten-minute road race featuring 20 cars at once.