We have seen Joe Kurtovic Racing's beautiful blown FED and flame popping nitro Hemi powered '34 Ford Coupe but at this weekend's Hot Rod & Custom Auto Expo, Kurtovic has added a piece of Don 'Big Daddy' Garlits history to his collection.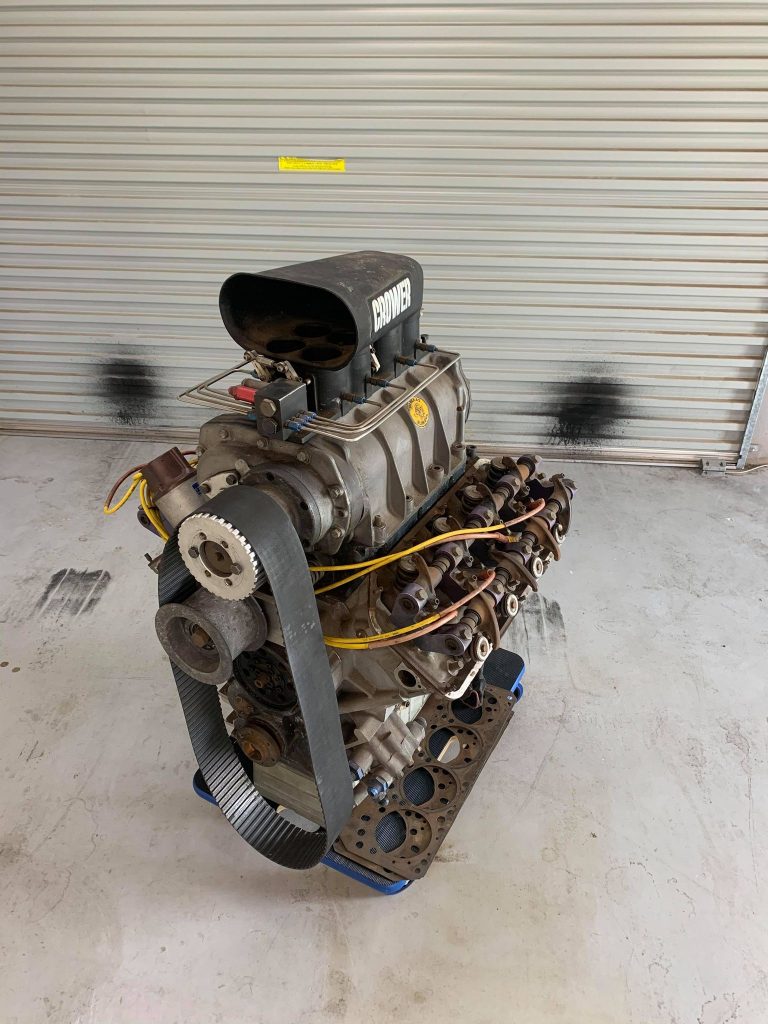 "We will be taking not one but two nitro Hemis to the Sydney Hot Rod show next weekend," said Kurtovic.
By chance Joe Kurtovic has ended up with one of Garlits' nitro Hemi's that was raced in Swamp Rat 19 during a tour of Australia.
"It is a piece of drag racing history, a nitro 426′ Milodan Hemi that was once raced by Don Garlits in Swamp Rat 19 Top Fuel Dragster," said Kurtovic
"The engine and car was purchased and shipped to Australia in 1974 by Graham Withers. Garlits came to Australia in 74 and raced the car for Graham at Castlereagh International Dragway, before the chassis was shipped back to the U.S. by Don, but the Hemi stayed in Australia and has never seen the light of day until now."
"I accidentally purchased the motor through a online auction not realising what it was until we did some research and found the original purchase receipts."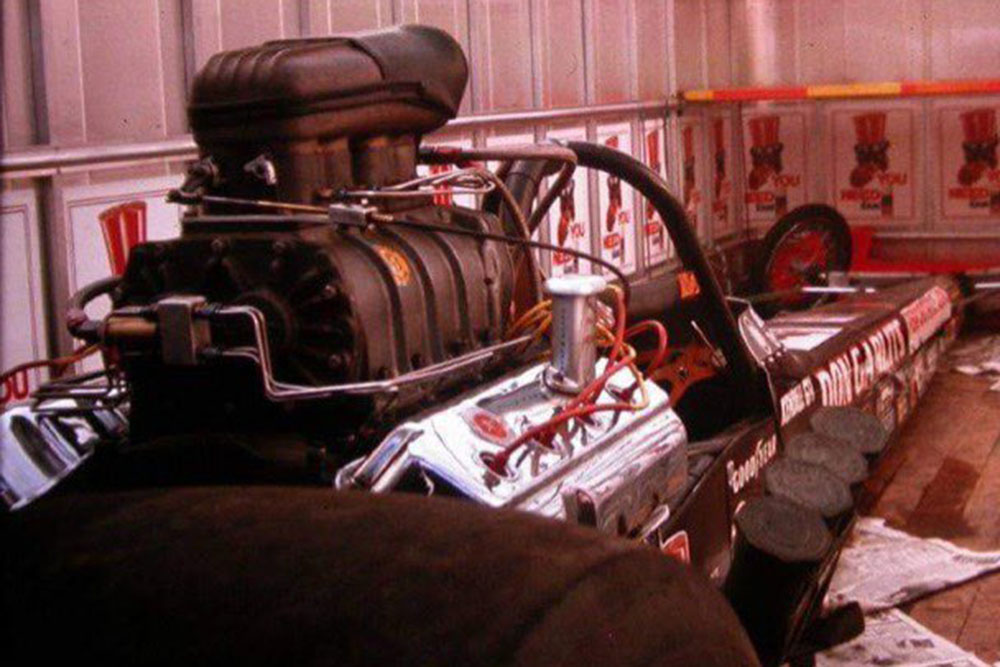 The engine is a 1974 Top Fuel spec Milodon 426 Hemi race block, with
aluminium fuel heads, Keith Black rocker gear, Crager magnesium manifold, Dankas magnesium 6/71 supercharger, Crower magnesium 8 port injector, and Vertex brown cap magneto.
"This was the ultimate fuel engine in the 70s as it's all super light weight aluminium and magnesium, and is very highly sought after by collectors," said Kurtovic.
"It will be displayed in our FED for all to see and to check out a piece of drag racing history."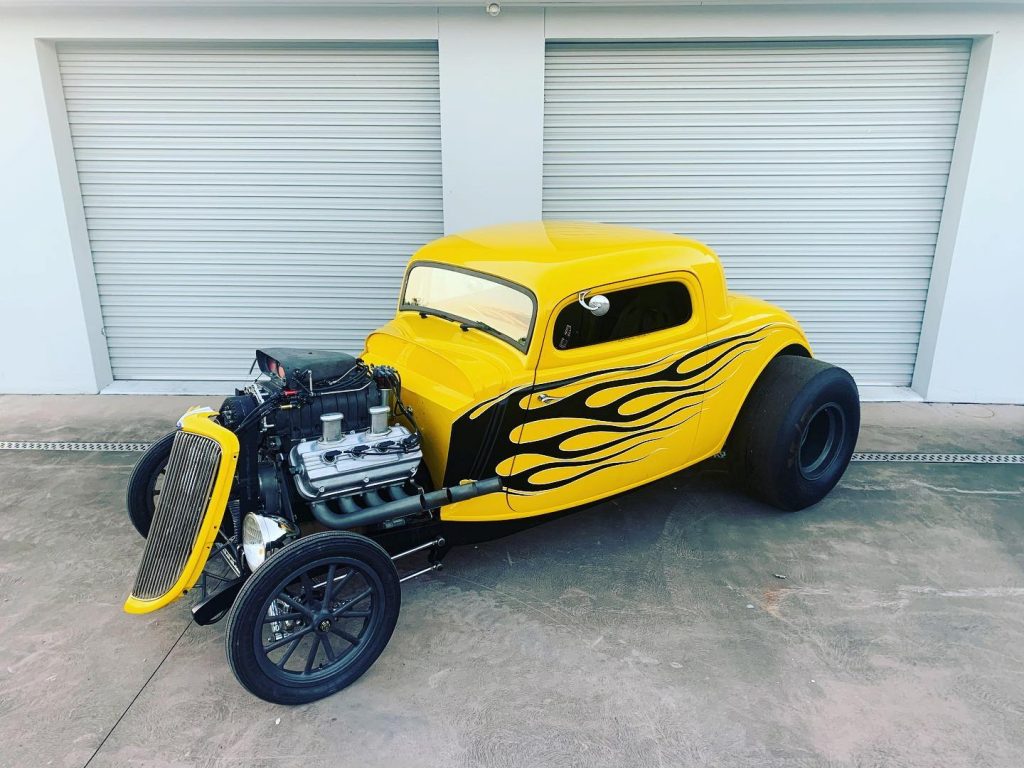 Accompanying the FED display will be Kurtovic's second nitro Hemi – in his 34 Ford coupe.
"The second Hemi is my nitro 392′ 60s Top Fuel spec all cast Hemi," he said.
"This motor is bad to the bone with Mondello fuel heads, bowers magnesium 8/71 blower and injectors. It sits in my street fuel 34 Ford coupe hooked up to a Reid 2 speed glide, and a full floater 35 spline 9inch diff.
"The fuel coupe still has head lights, blinkers, power windows and is key start."
The Hemis will be part of the OutKast's display which will include a pro street 39 Plymouth, a Hemi powered 32 Ford coupe, and a Ardun headed 32 Ford Roadster.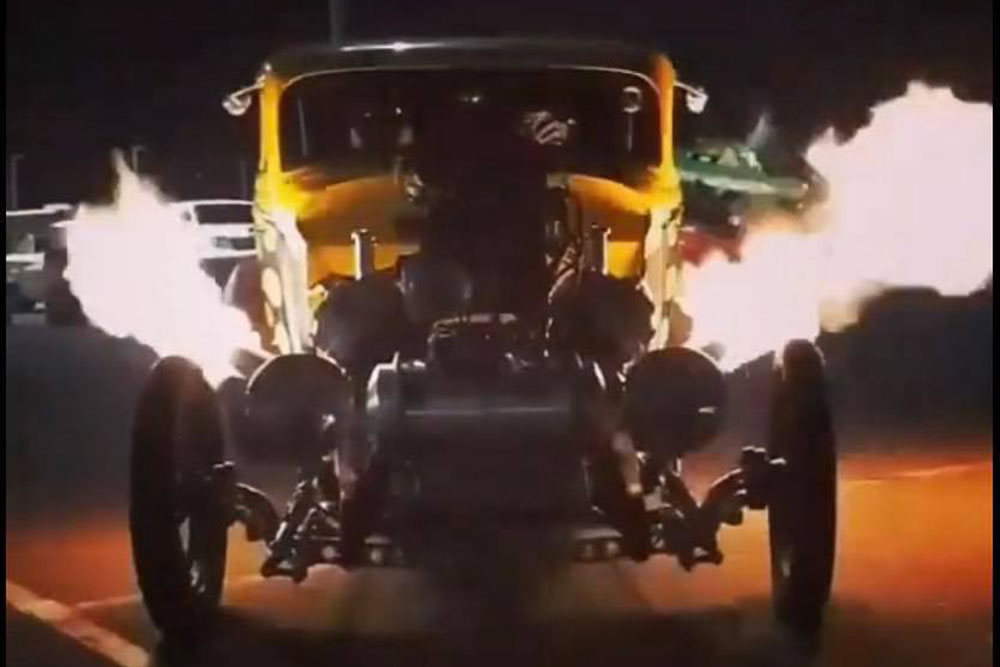 The Hot Rod & Custom Auto Expo is this weekend May 29-30 at Rosehill Gardens Racecourse in Sydney.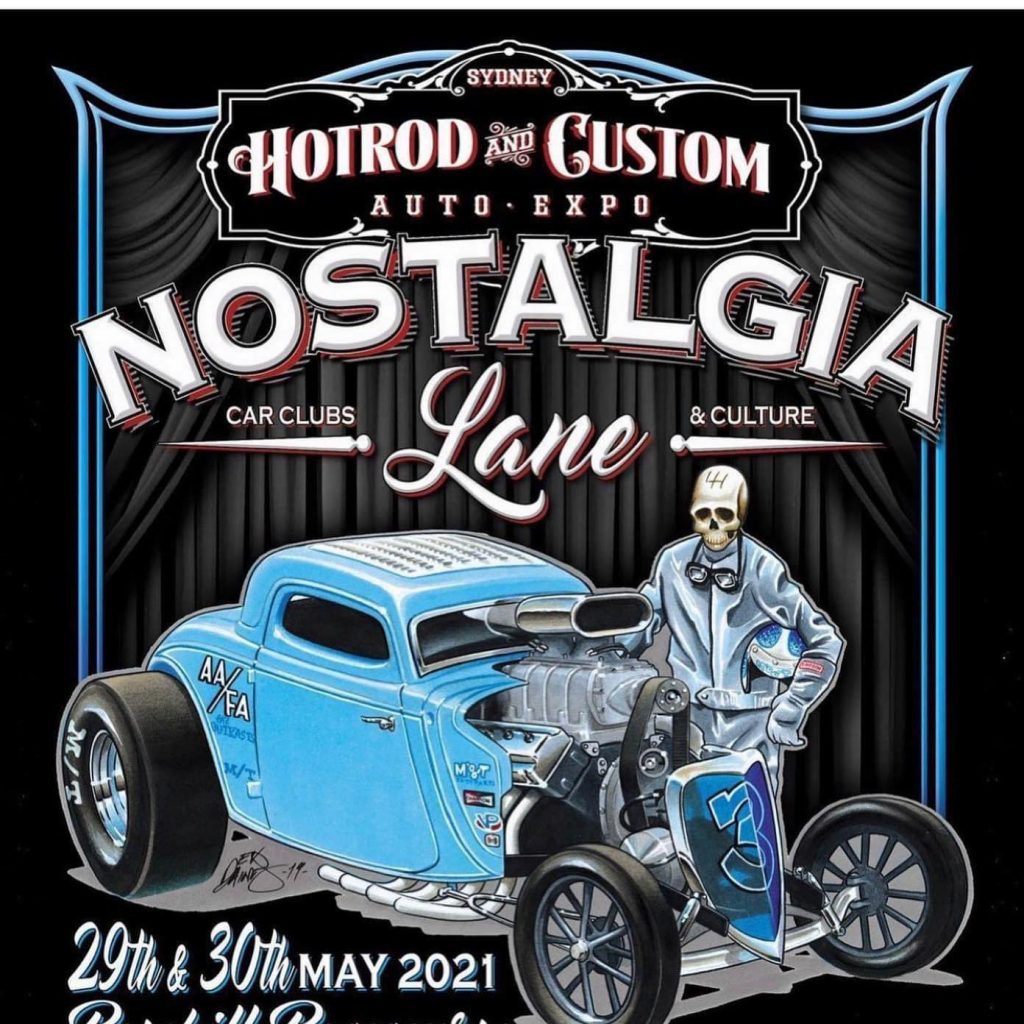 For details checkout http://www.hotrodandcustom.com.au/