Joe Signorelli made history on Sunday at Willowbank Raceway, finally breaking through to become the first Australian Sport Compact driver into the five second zone.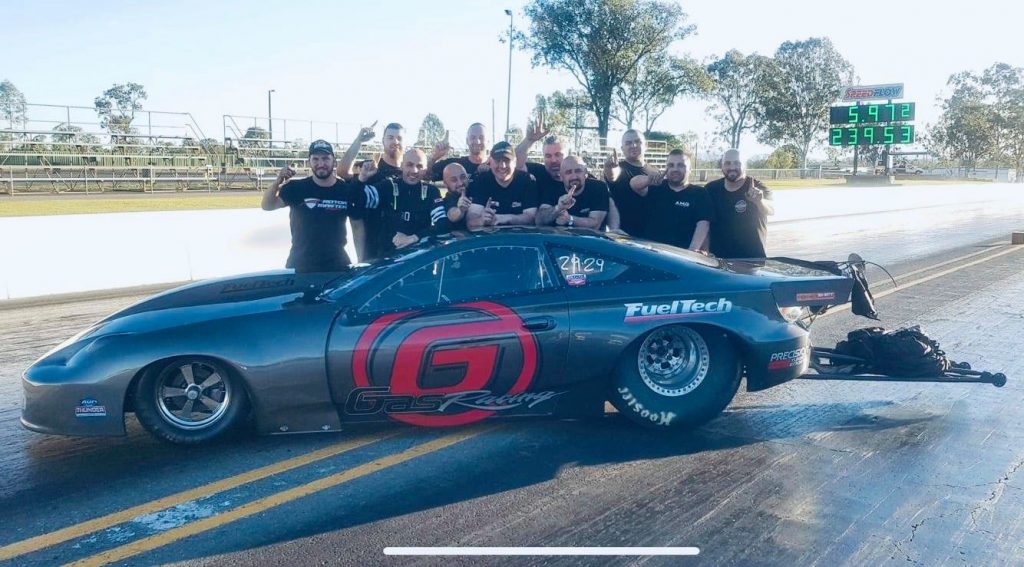 While Australia saw its first five-second six cylinder runs some time ago thanks to New Zealand's Rod Harvey and his Toyota 2JZ-powered Celica, the prestige of being the first Australian team to run a five was still up for grabs.
Signorelli has been on the cusp of a five second pass for well over 12 months now. Once the world's quickest 2JZ outright, the venerable Toyota Celica is the quickest in the world using an auto transmission.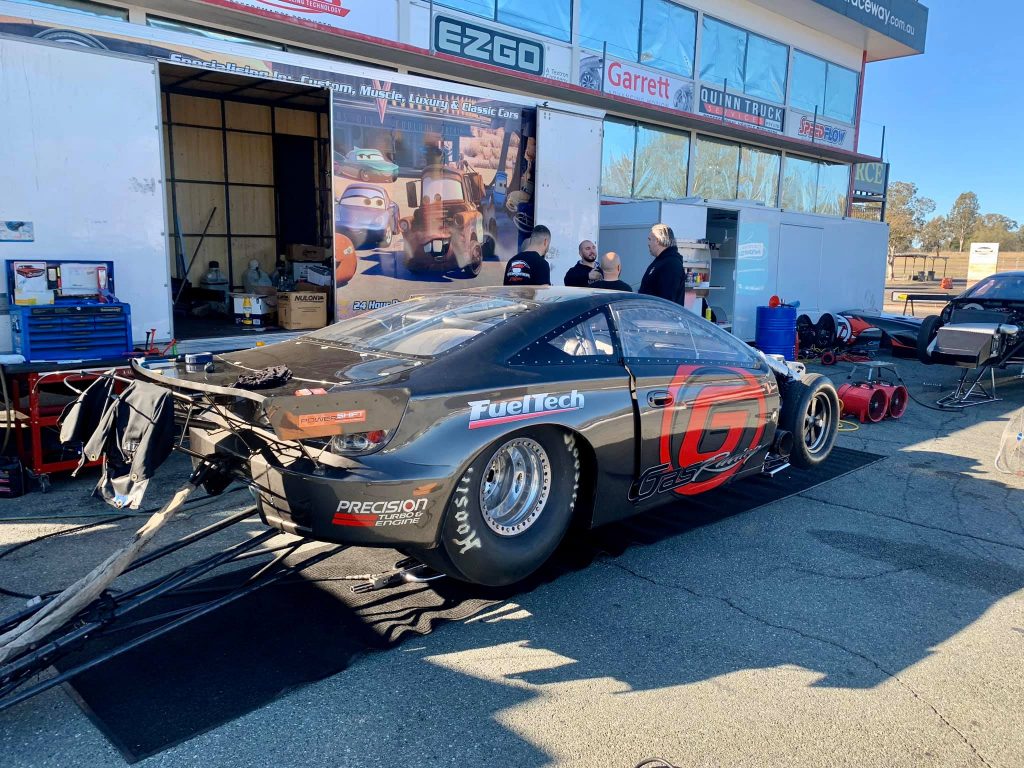 With Sydney Dragway currently undergoing renovations, Gas Racing (Australia's authorised dealers for Precision Turbo and FuelTech) went testing at Willowbank and were rewarded with a 5.972 at 239mph.
"Sweat and tears but a time card reading the phenomenal number five is officially kicked off our team bucket list," the team said via Facebook.
"Boss Signorelli threw everything at it and went 5.97. The first ever five second automatic import and the first Australian to run a five second pass in Sport Compact.
"To say we are proud of this achievement is an understatement. What a crew!"
Signorelli wasn't the only one running quick, as Gas Racing team mate Frank Tarabay hit a 6.13/225mph personal best of his own.
Check out the video of Joe's five-second run below.